Contact Us
Send Us a Message
Please complete the Contact Form and we'll be in touch.
The data on this form is submitted and transmitted via a secure connection
True North Wealth Partners

5080 Tuttle Crossing Blvd., Suite 250

Phone:

(614) 929-2715

Fax:

(614) 816-2651

www.mytruenorthwp.com
Adjacent from The Mall at Tuttle Crossing and direclty across from UDF Gas Station & DiBella's Subs. Exit #15 off I-270. Plenty of Guest Parking right out front of the 4 Story Brown/Glass Office Building with the Pond out front and on the corner/intersection of Bradenton Ave. & Tuttle Crossing Blvd. Our Company Name is on the MARQUEE SIGN out front at the intersection/light.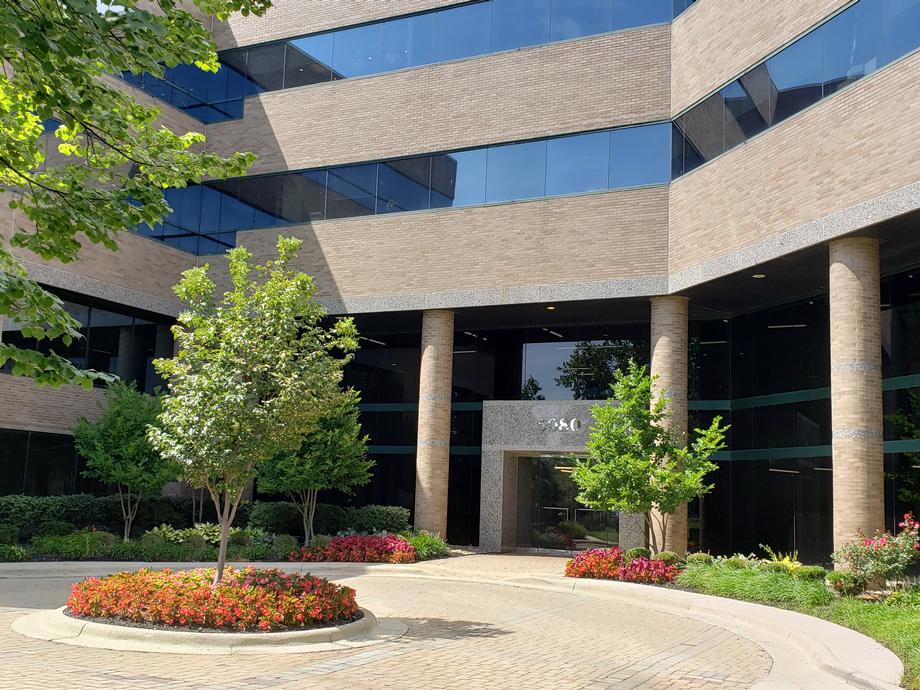 Wooster Office
TNWP of Wooster - Russ Long, JD
124 North Walnut St. Suite 19
Wooster, OH 44691
Phone: 614-929-2715
Fax: 614-816-2651
Map and Directions