Welcome to True North Wealth Partners as we love to be of assistance in helping you "Invest Wisely & Plan Ahead!" How much Risk are you taking & are you on track towards a comfortable retirement plan? We can help & show you the way...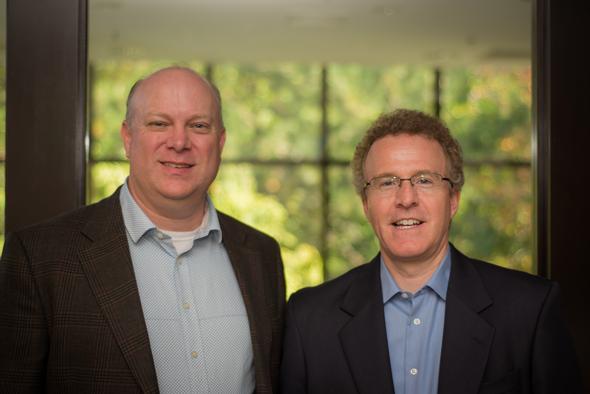 Planning, saving and investing can be complicated. At True North Wealth Partners, you don't do it alone, we are your investment fiduciary.
We are supported by Fundamentum, LLC, a powerful research partner (team of CFA's ® and analysts) to help design a portfolio with your unique goals in mind. The coach-quarterback concept! Together with Fundamentum and other Strategic Research Partners, we search a universe of mutual funds, exchange traded funds (ETFs), stocks, and indices.
Stratos Wealth Advisors – In selecting a partner, we took great care to ensure that from day one we would have all the necessary operational support to allow us to efficiently focus on serving you.
Stratos has an operational infrastructure atypical in the independent space, with more than 60 executive, functional and support professionals in place, and we are confident that this support will allow us to pursue our passion of servicing our clients.
Click here to book some time with Eric Susi
Click here to book some time w/ Andy Smith